Maid of honor: Katya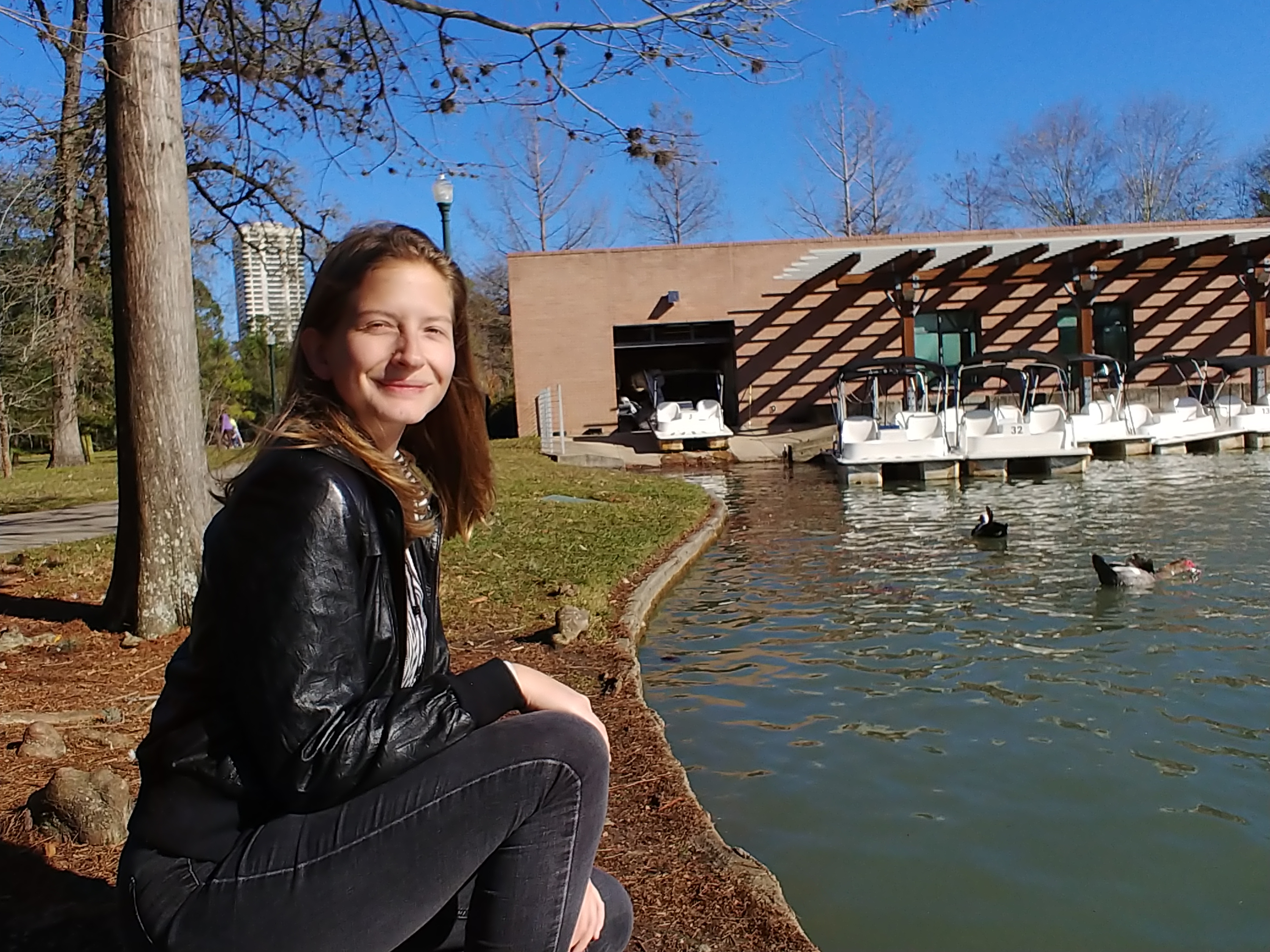 Hi my name is Katya and I'm the bride's Maid of Honor and sister. I'm just RUSSIAN to finish my degree in Mechanical Engineering. I've known the groom the same amount of time my sister has, and it was amazing to see their growth together. They started off as two saplings, then they've developed into an overgrown jungle of DoTA. Anyway, I love these two, so will you, and I'm excited to see everyone there!
Best man: Gavriil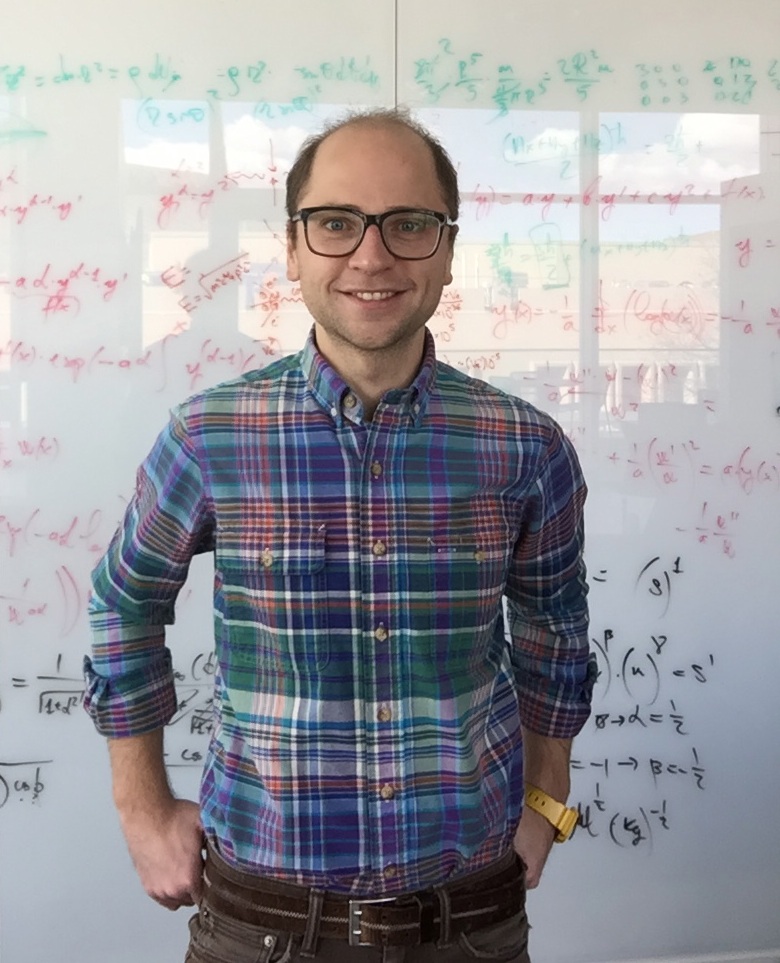 Two of my very good friends - Peter Zhokhov and Sasha Zhdanova - are getting married! I'm very excited for Peter & Sasha and humbled to be Peter's best man. Just as in one of my favorite songs in Frank Sinatra's collection "That's life" - "I've been a puppet, a pauper, a pirate, a poet, a pawn and a king" - I have been all of that, but never before I had an honor to be a best man on a wedding. As it turns out, one of the responsibilities of a best man is to provide a short bio of who in the world is the best man. My name is Gavriil (translated as Gabriel) and currently I'm doing research in the Physics Department at the Colorado School of Mines. Around the same time as the last dinosaurs were roaming planet Earth, I was born in Saint Petersburg, where I got my B.Sc. and M.Sc in physics before I went for a graduate school in Michigan, the state in the Great Lakes. I got my Ph.D. degree at Michigan State University in May 2013, where my Ph.D. thesis on Scattering Processes in Atomic Physics, Nuclear Physics, and Cosmology was recognized by the Sherwood K. Haynes best thesis award. In June of 2013 got a postdoctoral position in Texas A&M University research groups led by Prof. Marlan O. Scully (Member of NAS) and Prof. David M. Lee (Nobel Prize in Physics, 1996). It was there where I met Peter Zhokhov and Sasha Zhdanova - outgoing, smart, and very candid physicists, with whom we had great many nights of fun, share a ton of laugh and coffee of course. Fast forward in 2019: I moved to Golden, Colorado where currently I'm doing research on open quantum systems, transport through fractional materials, driven Bose-Einstein condensate, and many other very cool physical systems. I'm looking forward to meet all the great folks in California and I will do my best job to make this terrific event one of the best experiences in your lifetime.
Minister: Joe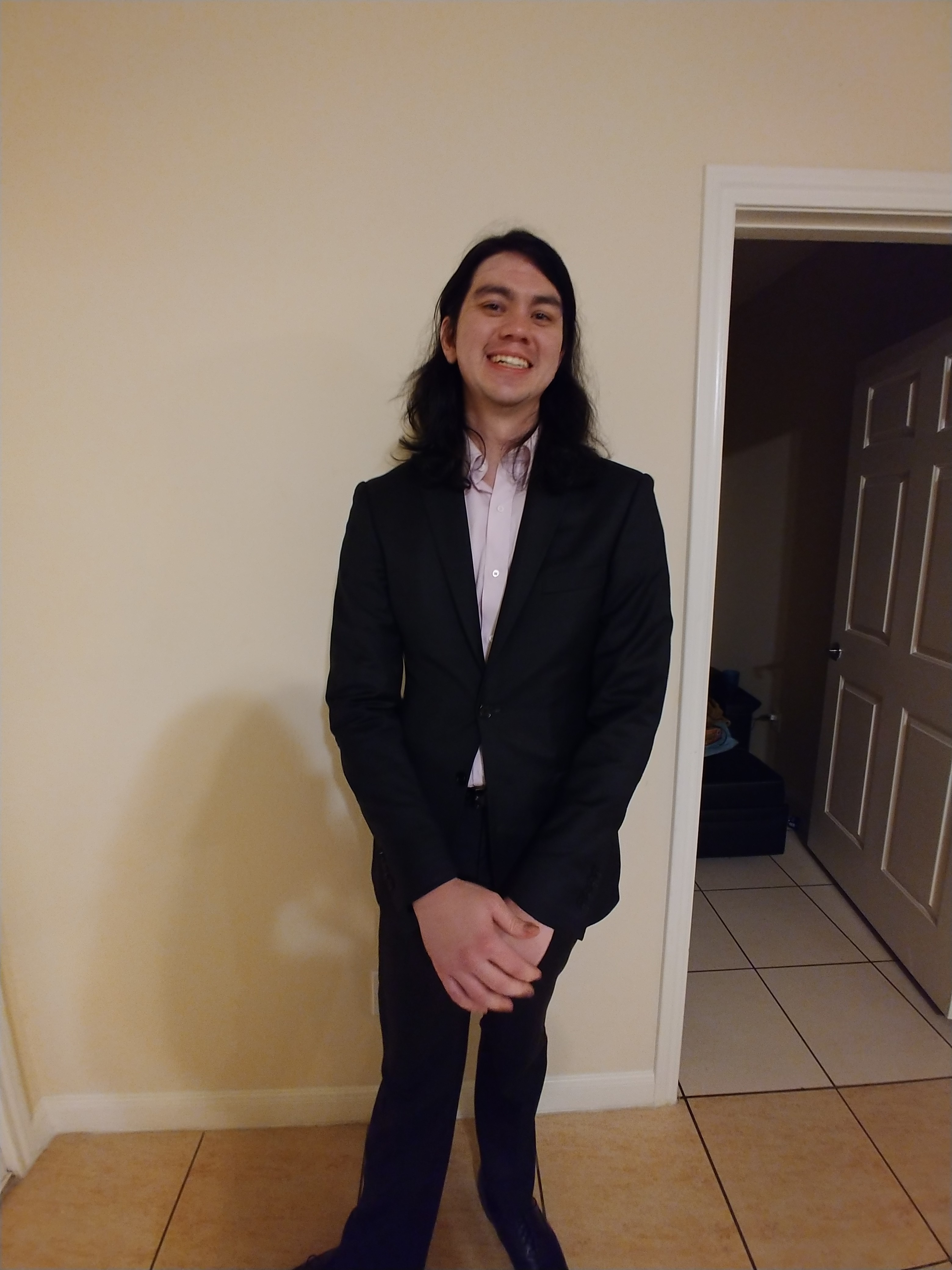 Originally from Colorado, I now live in College Station. It was here that I first met Peter and Sasha. Having arrived early for the semester and knowing no in town they were kind enough to invite me over for game night. And now four years later, I am thrilled to be able to share in their special day. I also enjoy baking bread, boardgames, and learning random details about things of questionable usefulness.